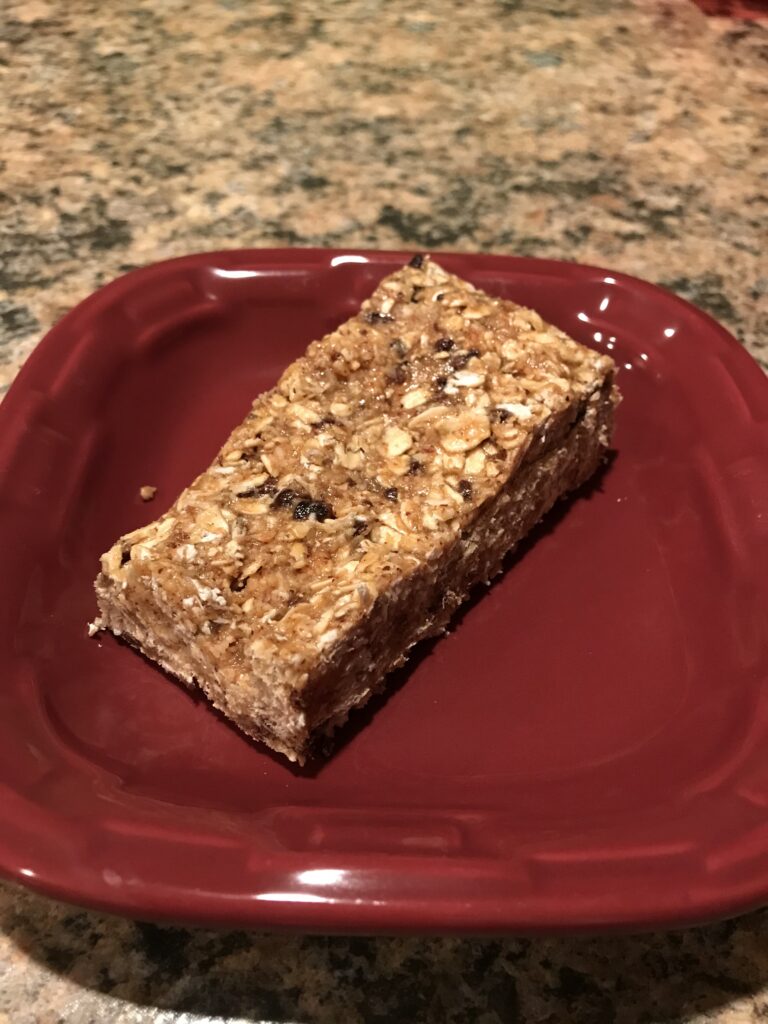 I thought today I would send these "Fun & Healthful" dessert recipes to help you perhaps surprise your family with something new this weekend.  Don't be turned off by some of the ingredients.  Who would have thought making brownies with an avocado would be good?  Well trust me it is.
When you start eating whole real food, your taste buds definitely change.  For example, years ago I discovered these M&Ms made from natural ingredients.  They were colored with natural coloring and had no chemicals in them.  They were so delicious that I cannot eat a regular M&M any longer because I can truly taste the chemicals in the original M&Ms.
Give something a try.  Have fun.  Be adventurous.  Involve your children in cooking and of course, let me know what you liked.
Fun & Delicious Dessert Recipes!
Your Spiritual Life & Health Coach … believing in you!