Wow, it's hard to believe that Thanksgiving is over and Hanukkah and Christmas are right around the corner.  Two weeks from tomorrow is Hanukkah and three weeks from this Thursday is Christmas.  Are you ready?  I cannot say that I am.
So what are some organizational ideas or tips that can make the next few weeks smooth, easy and enjoyable?
Are there some activities you would like to attend such as The Nutcracker?  Be sure to search out those Events and get them on the calendar.  Time is running out.
Begin to plan your meal(s).  Are they the same each year?  Then make a menu of what you will be serving and write out your grocery list.  Some of those items might be on sale between now and the time you will be preparing.  Nice way to save some money ahead of time.
Are there rooms in the house that need to be prepared for out of town guests?  Set time aside now to de-clutter, organize and freshen up the room(s).
Are there meals you can double up on now and freeze half of them?   As you get closer to

Hanukkah

or

Christmas

and your schedules are tighter, just take out the already prepared meal from your freezer and enjoy without much effort.
Create a special "Gift Wrapping" center and either wrap as you purchase or have a gift wrapping party!
For the little ones, find 12 Christmas books and wrap them up in colorful Christmas paper.  Number them 1 – 12 with the 12th book being

"The Night Before Christmas."

  Starting 12 nights before

Christmas

and starting with book number one, read a book a night.  Of course, the 12th book is

"The Night Before Christmas"

which would get read on

Christmas Eve

.   It's fun to gather around the tree and read these wonderful stories.  You are creating a wonderful family memory.
Toys, toys and more toys – have your youngsters go through their toys and purged.  Get rid of the toys that are broken (put in the trash) or toys they have outgrown (considering donating – if in good shape).  Let them know they need to make room for their new

Christmas

gifts.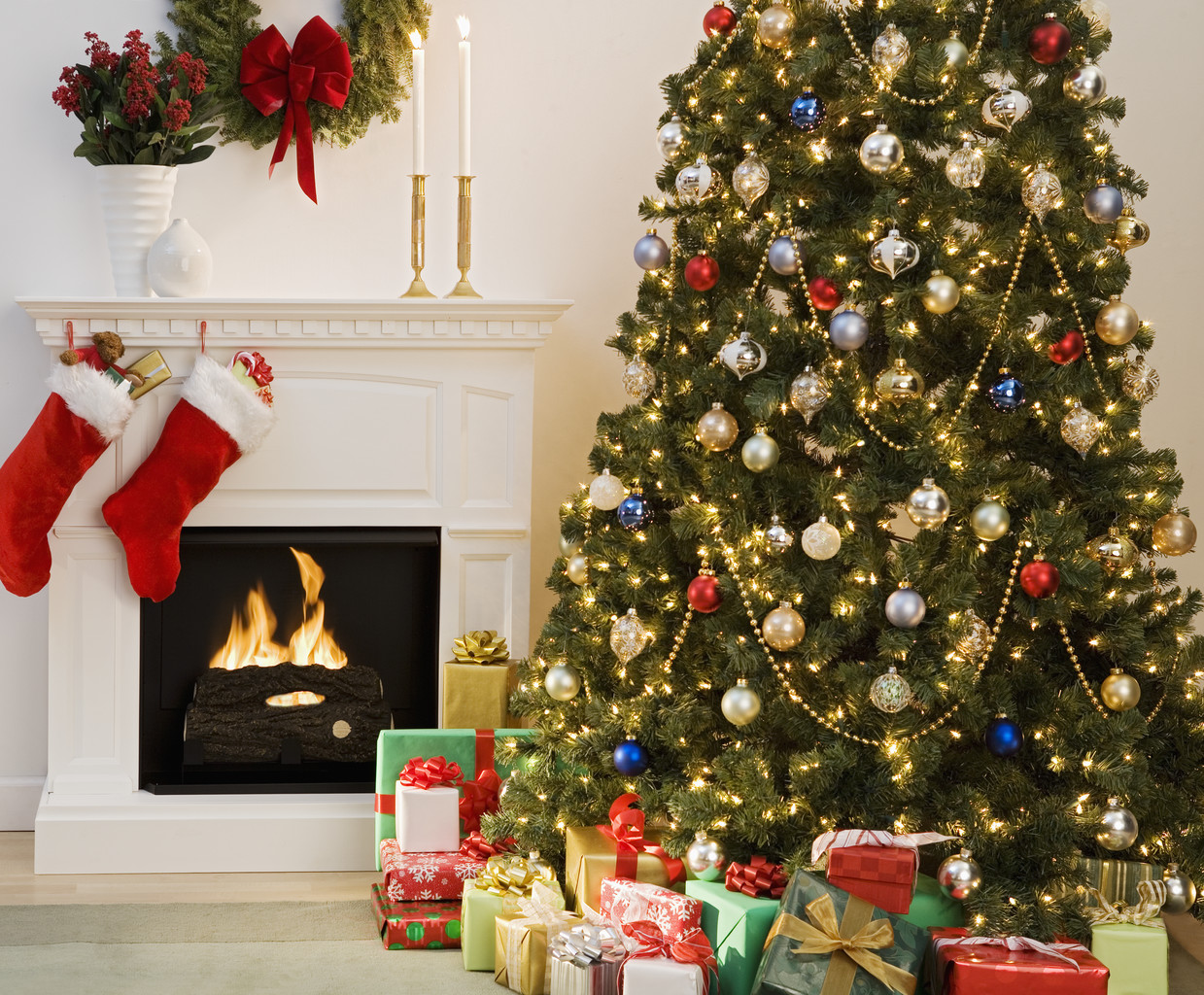 Remember to keep in the forefront of your mind what Hanukkah and Christmas are truly about.  It is wonderful to be about the hustle bustle of the Holiday but there is a greater/deeper meaning that we must not lose focus of.
Come back in a few and I'll have some great "non-cluttering" gift giving ideas.
Happy Hanukkah and Merry Christmas!
Your Organizing Expert …. Believing in You!