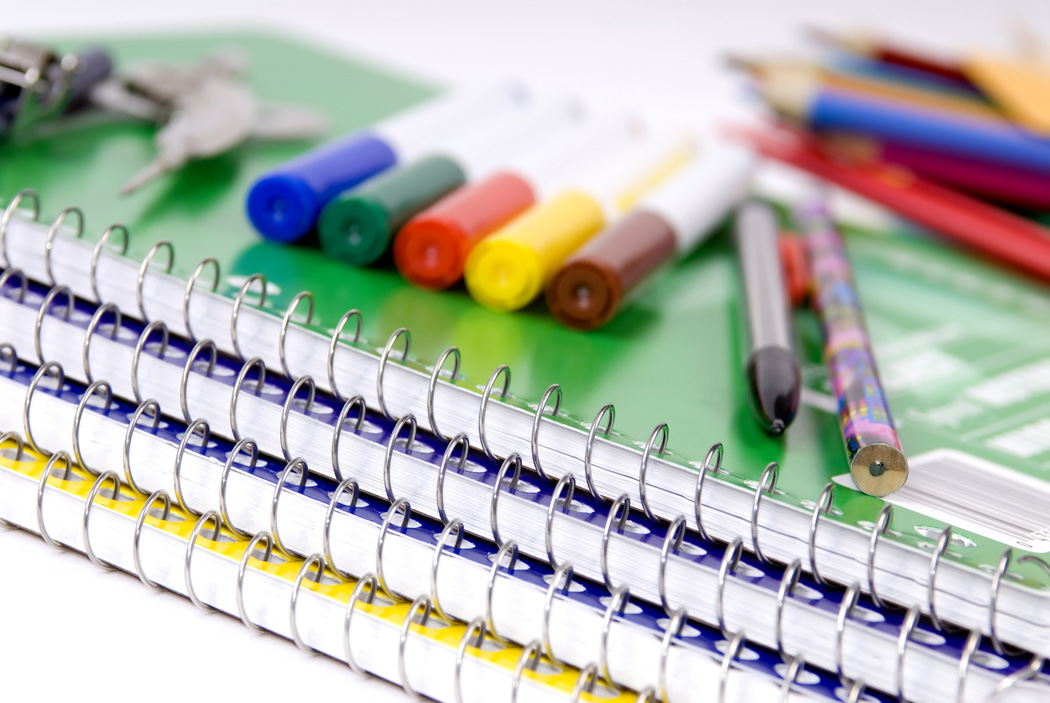 Assignments aren't just for those attending school. We are given work assignments, parenting assignments, or volunteer assignments.  Ensuring that you are ready for your task, takes a just a little bit of planning and organizing to make it happen and bring to completion.
First thing would be to organize your thoughts.  A mind that is cluttered will be an organized mind that will not be able to think clearly to lay out a plan of action.
If you are managing an assignment or project and you have team members or family members below you, be sure that the goal of the project is clear to everyone; the goal is measurable and the goal is agreed upon by all members.
Keep a list of all assignments and tasks in a notebook, folder, or spreadsheet.
Subdivide the list into categories each week (i.e. tasks to be completed at home or work assignments).
Be sure to include the date these assignments need to be completed by.
Add to the list the supplies you will need in order to complete the task. If you are in charge of helping with the neighborhood picnic, this list might include food, garbage cans, signs-up sheets, or park benches.
Determine which supplies you already have and which ones are still needed.
Determine who, if any one can help you complete the task.
Make notes of challenges along the way and outcomes. This will help for future tasks.
Your Organizing Expert …. Believing in You!