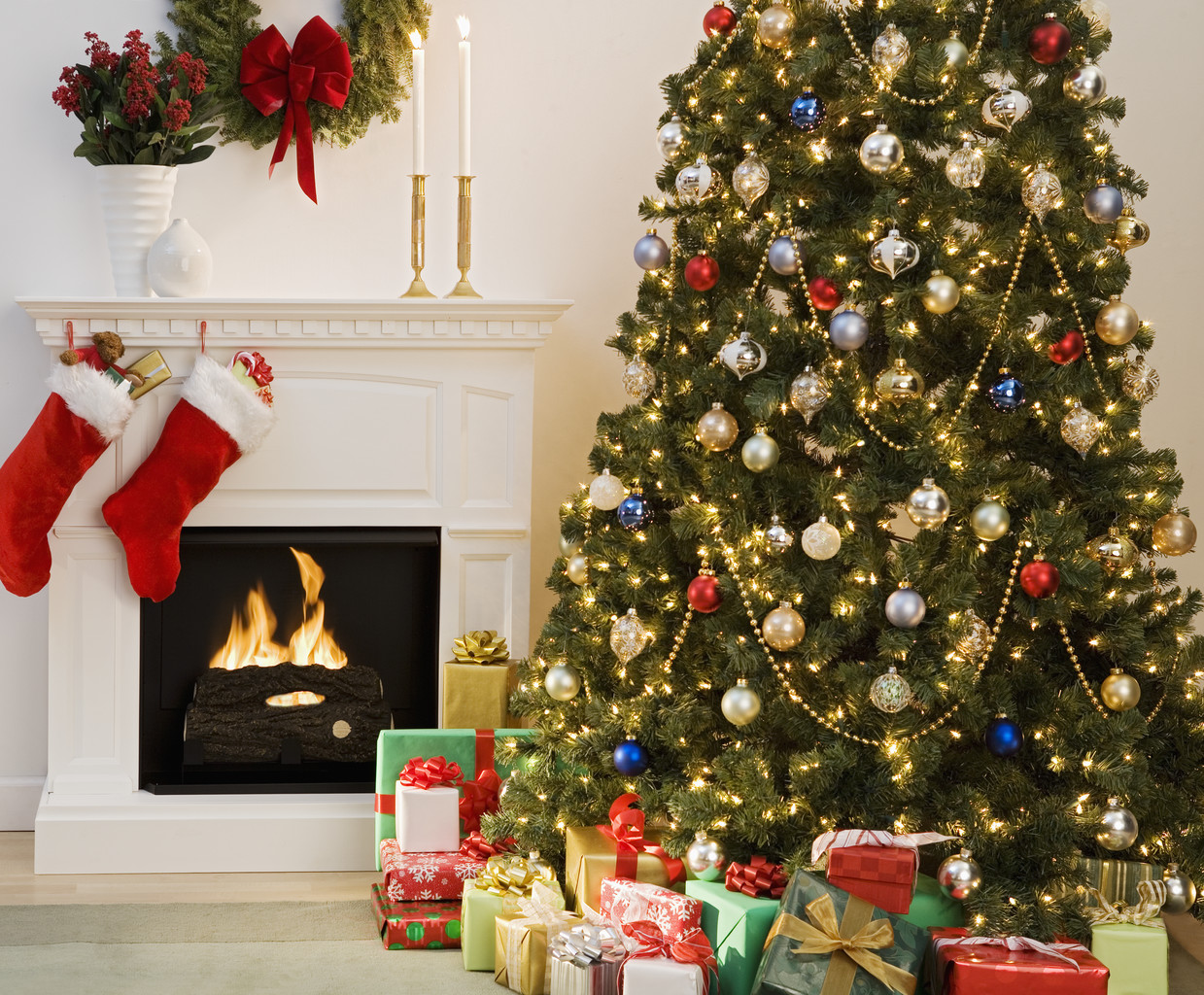 Here are some last minute organizing suggestions as we are in the midst of celebrating Hanukkah and having Christmas less than a week away.
This weekend work with you little ones to remove those toys that are no longer played with or wanted to make room for the new gifts.  If they are in good condition, donate them to charity.
Do you still have some last minute shopping to do?  Well consider going Monday or Tuesday morning.  These two mornings are considered the least busy time to shop.
Do you have mittens, hats or even coats that are no longer worn?  Consider bringing them to your local community shelter for those in need.  This is also great service to have your children participate in.
Having a party?  Turn the heat down prior to their arrival.  Make use of all the "body heat" to heat your home.
Do you have time to take the family Christmas caroling?  Check with your neighbors and perhaps you can gather a few families together and go on a stroll through a Nursing Home or Assisted Living facility and bless the senior population.
Can your family time get a little difficult?  Keep dinner conversations fun, light and easy.  Don't open opportunities for the family dynamics to get trigger.
During the hustle and bustle of this Hanukkah and Christmas time, "drop all you are doing and visit" with each other.  Spend time with your family talking, sharing and just loving on each other.
DON'T forget "The Reason for the Season" and that is the birth of Jesus Christ."  It's not about Santa but about a Savior that was born for the World.
Christmas Day will arrive whether you want it to or not and whether you are ready for it or not.  Look over your to do list and cut back what can be cut back on.  Still haven't done your Christmas cards?  Then remove it from your to do list.
Feeling stressed, consider some essential oils like lavender and place some on your temples and relax.
Make a decision to enjoy this Holiday Season.  Be happy, loving, joyful, connected and stress free.
Are you fighting a cold?  Well eat some pecans.  They are full of zinc which will help your body produce a protein that helps stimulate your immune system.
Do you have any peppermint essential oil?  Studies show that women lost an average of 5 pounds a month by taking three sniffs of peppermint oil whenever the hunger pangs arose.  They say the same is with banana or green apple essential oil.
Or have a piece of fruit before you leave for a party.  This will help curb your appetite and aid you in not over eating.
Keep the calories down by curbing your alcoholic drinks and replace it with sparkling water … and a little lemon or lime.
Are you attending a "buffet" dinner party?  Consider using a smaller plate when you are going through the food line.  Less will help!
Spending a length of time doing last minute shopping?  Then take along some healthy snacks in your purse so you avoid eating those sugary confections.
Put a little splash of "organic" cranberry juice (avoid corn syrup) in your water.  It's tasty and colorful.
May your Hanukkah and Christmas Season be full of love, family, blessings and some gifts!
Your Organizing Expert …. Believing in You!