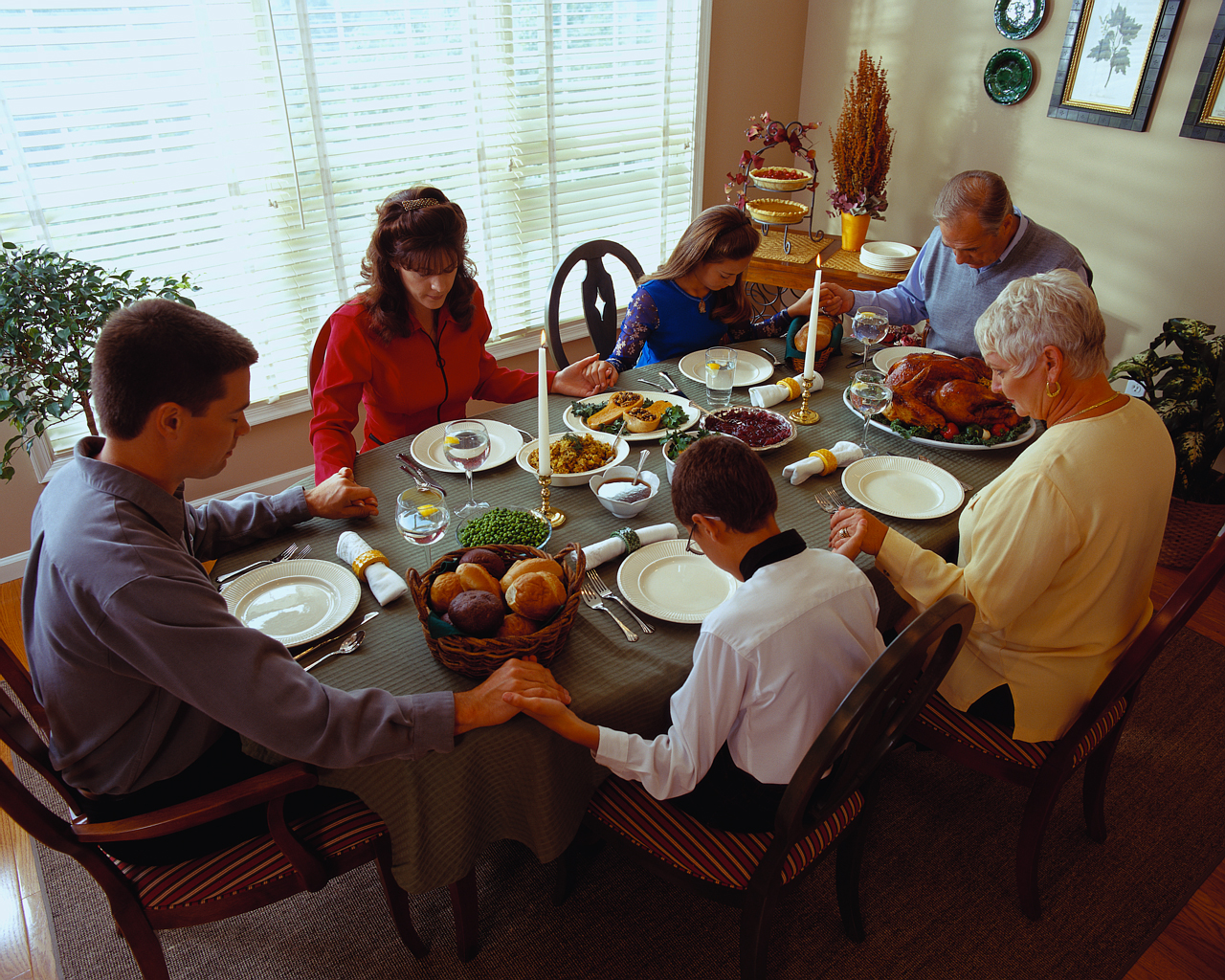 It's almost here … the beginning of the Holiday Season.  We will soon be celebrating Thanksgiving and just a few weeks later Hanukkah will be upon us.  Shortly after that the Christmas celebration will be here.  If you are like me, excitement will begin to fill your life and your home.  I love the Holiday Season and have fond memories of family, food, cookies, pies, and gifts!
But along with that excitement, stress can pop its ugly head.  There are all kinds of family dynamics that get played out and I think we have lost the true meaning of these Holidays.  We put so much pressure on ourselves to have the perfect menu, buy the right gifts and figure out how to make it all happen and those stressors can be time or money.
So this Holiday Season try to remember to slow down and really define what each of these Holidays mean to you and your family and keep that purpose in the front of all you do.
Now with all that said, let me not depart from this blog without at least giving you a tip!
If you are fortunate enough to have a space in your home designated as a guest room, don't let the only regular visitor be clutter. Organize your guest room and keep it ready for those expected or even unexpected visitors.
Keep the bed neat by not letting it become a storage place for miscellaneous household items.
Invest in ample storage containers so that surfaces can remain free of clutter, especially if the room doubles as extra storage space.
Keep a few house guest essentials in a basket or decorative box, such as extra toiletries, a box of mints, and tissues.  Your guests will appreciate this especially if they forgot some of these essentials at home.
Add some candles, literature about local attractions, and magazines to a bedside table.
Maintain your guest room with regular cleaning and spot checks once a week to make sure you are ready for any guests who might arrive.  Let your guests enjoy the presence of this room for its beauty and not necessarily its purpose … if you do happen to store items there.  Have a beautiful Thanksgiving!
Your Organizing Expert …. Believing in You!