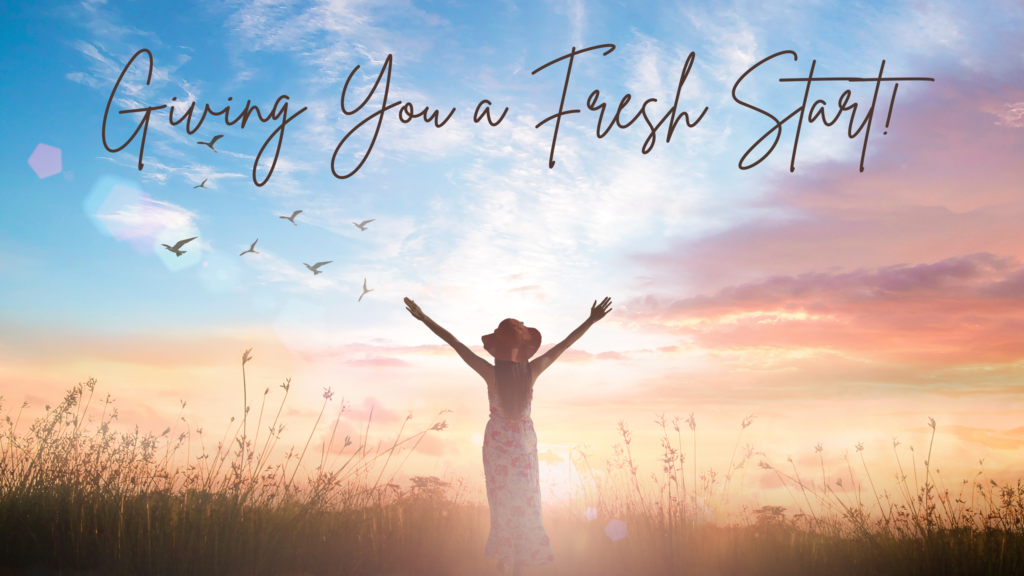 This Educational Resource/School is here to shine light on truth and encourage you have to a life of peace, joy, love, and health by Giving You a Fresh Start!
Consequently, no matter what is happening in your life and no matter what area of your life is affected, you always have the ability to have a "Fresh Start."  If it's your health that's out of sorts, or your emotions are out of balance, or your home is in an upheaval, you have the ability to have a "Fresh Start."
Sadly, there can be obstacles along the way that try to prevent you from getting started.  That is where these teachings can help you get that "Fresh Start" and propel you to complete victory.
In conclusion, let's begin to Revive those areas of your life that might be bringing you stress, anxiety, confusion, or dis-ease. God created you to live in His peace and with that peace you will move into joy, love and health!
What Teachings are available?
Organize Your Home without Breaking the Bank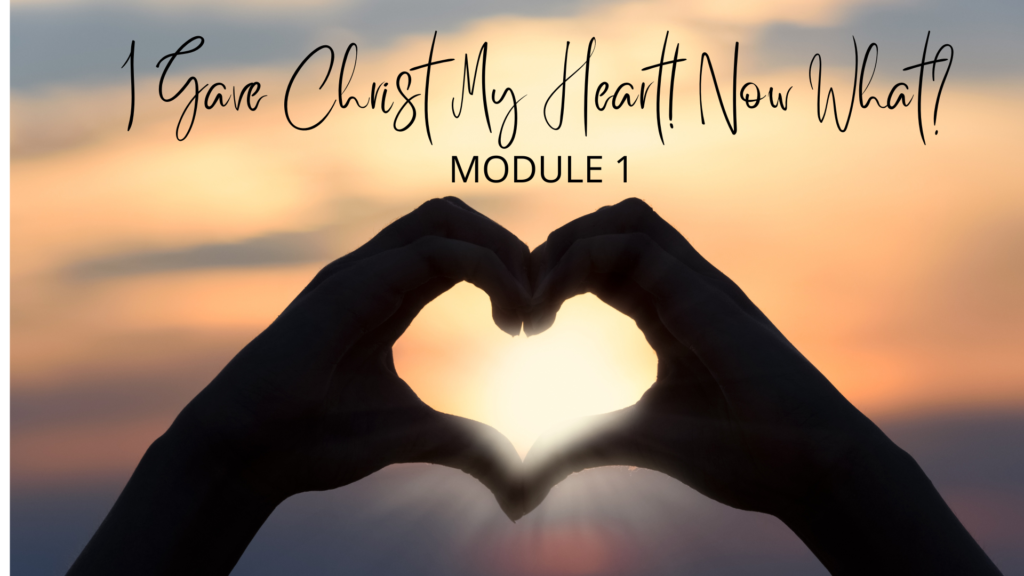 I Gave Christ My Heart! Now What?  (Be sure to check out all 6 Modules)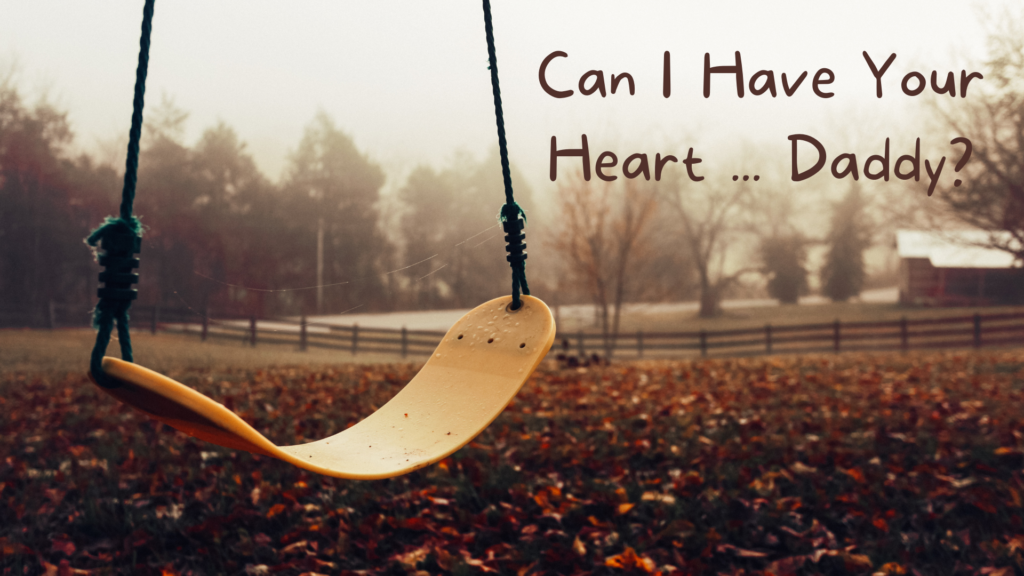 Can I Have Your Heart … Daddy?
I am your … Spiritual Life and Health Coach … believing in you!