The Power, Beauty & Safety of Essential Oils!
Do you enjoy having a fragrance in your home?
Do you fragrance your home by using products like Glad Fresheners or Febreze?
Are you aware that there are chemicals in these fresheners that are harmful to your health as well as the environment?
Do you know that Essential oils can be used for a wide range of emotional and physical wellness applications?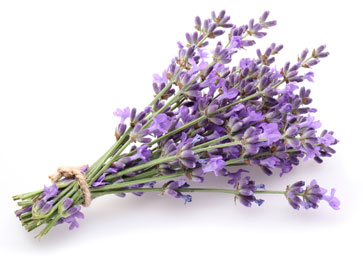 Consider filling your room with fragrances that are safe and natural.  You can do that with Essential Oils, oils that are CPTG (Certified Pure Therapeutic Grade).
Essential oils are found in the roots, stems, leaves and flowers of the plant.  It protects the plant from the changing environment and protects it against nature's threats while providing safe and beneficial properties.
By distilling the plant's aromatic compounds for purity, potency and efficacy, they become a powerful tool for maintaining a safe fragrance in your home … as well as maintaining and supporting health issues.
Which company have I chosen to work with and use personally for my family?  doTerra and here is why!
For more information, please fill out the form below and I'll send you a sample of 3 Essential Oils.  Or click this link  Yes I Want to Begin Using Essential Oils to sign up!