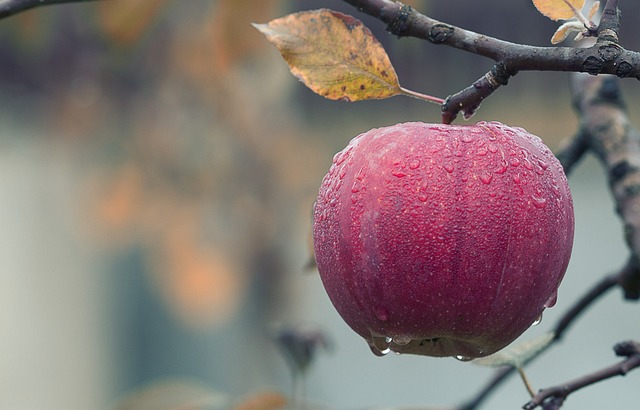 Do you enjoy apples?  Then check out these apple recipes on my Giving You a Fresh Start platform recently and more specifically Giving You a Fresh Start with Healthful Recipes?
Click on over to Yes I want these recipes! scroll down to Digital Downloads and download this newRecipes Booklet for you to try.  Remember to check this platform weekly to get your new Recipe(s).
Have fun, be adventurous and happy eating!
Your Spiritual Life & Health Coach … believing in you!