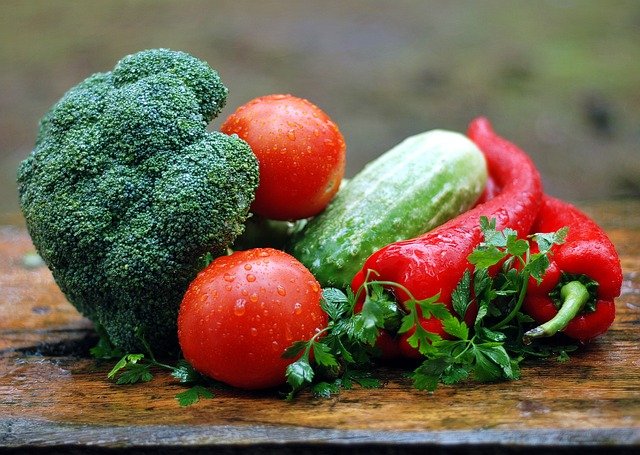 It's time again for another Booklet of Recipes!
Today I'm sending you some Healthy Heart Recipes!  What has grieved me these past two and a half years was there was never any discussion about encouraging people to build their immune system, stop eating fast food, stop eating processed foods, uptake your supplements, and manage your stress and sleep.
All I heard was terror being released about a virus that had 99.97% recovery and that nothing would save us except the "vaccine."  It was shameful and I am patiently waiting for justice to be served for what's been twisted especially in the way of therapeutics being withheld.  Now our 3 letter organizations say these therapeutics work!
My passion is to encourage people to stop living in fear and build their God given immune system. God did not leave out creating a healthy immune system in our bodies.  I saw this meme that beautifully said it.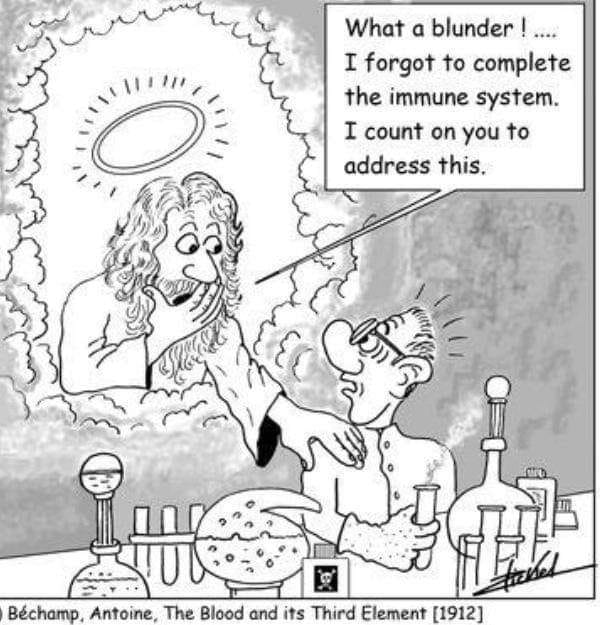 Consider, my friend, making lifestyle changes to strengthen, buildup and support your Immune System.  These recipes are healthy heart and tasty.  I hope you enjoy!
Here you will find your Healthy Heart Recipes!
Are you at a place to consider making changes to your lifestyle to ensure your Immune System will support you when you around dis-ease or the next "pandemic" but are not sure where to start?  Let's chat and see what plan we can put in place for you to think "preventative" and not wait until a fire starts and you must look for water to put it out.  Free 30-Minute Discovery Call
I'm here to support you, love you and encourage you through the necessary changes.
Your Spiritual Life & Health Coach … believing in you!