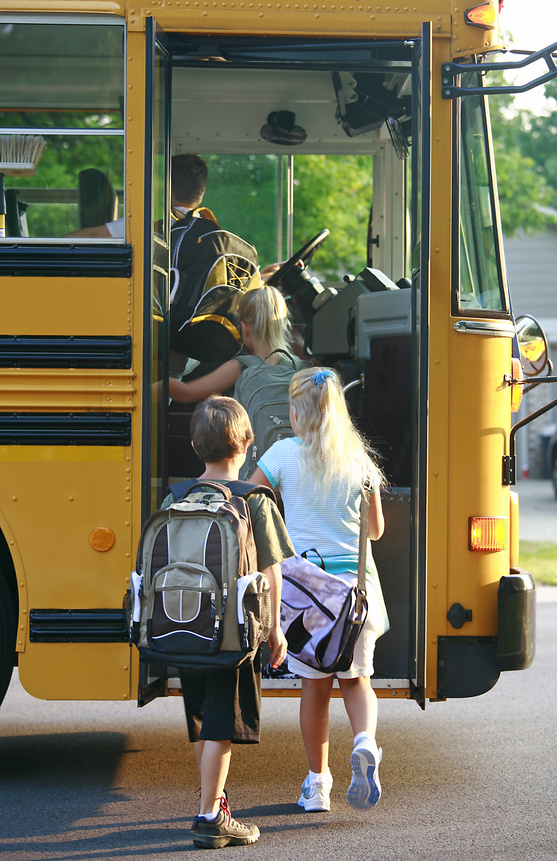 Starting the school year out prepared and organized is so important in helping everyone stay sane.  Just the transition from those "lazy days of summer" to the now more structured and ridge days can be hard enough.  But adding chaos to those changes make it even harder.
How can you help your children be organized as they approach the next school year?
Are they ready and excited about going back to school?  If they aren't, help them feel excited.  All new ventures, new seasons, new jobs and new school years are exciting.  There is so much waiting for them that they should step into this school year with great excitement.  If they aren't, mom … dad help them get there.
Do you have a "command center" in your home?  Usually, the kitchen is a great place for this.  A command center is a central location that you as a parent keep important documents, information and schedules.
Is it hard to get everything done in a day?  Do a daily or weekly checklist of chores, homework and activities each child is responsible for.  If you have a rule in your home that homework needs to be done before fun, then also include chores in that rule.  And don't feel that children have too much on their plate with school so as not to help with chores.  Every family member (young or old) needs to have household responsibilities.  It's part of being a family.
Are mornings difficult in getting everyone out the door?   Then have everyone … and that includes mom and dad, prepare the night before what they will wear, what they need to take to school and even their lunches.
Does the corrected homework become a mess in your home?  Create folders by subject that each child has to store their homework in.  This way when it comes to test time, they pull out the folder and can review their homework to help them study.
Are you dreading this school year feeling like all you do is sit in a car all afternoon or evening?  Then only allow one activity per child.  Think about when you were growing up.  Where you harmed because you didn't participate in multiple activities?  I think on some level we are doing a dis-service to our children when they are booked solid with no "home" time.  They will carry that into their adult life and home time is critical to everyone and every family.
So I hope these few organizational tips will propel you in to a wonderful school year with many wonderful memories … and don't' forget the camera to capture those memories.
Your Organizing Expert …. Believing in You!