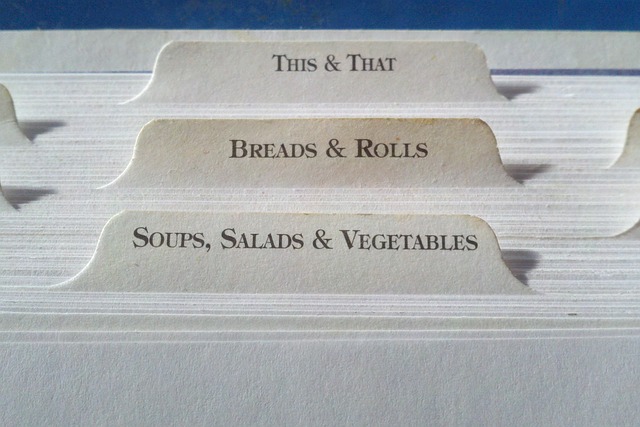 Have you been to my Giving You a Fresh Start platform recently and more specifically Giving You a Fresh Start with Healthful Recipes?  There are two new Recipe Booklets for you to download.
            Chicken Fried Rice
            Pressure Cooker Recipes
            Comfy Soup Recipes. NEWLY ADDED
            Simple But Delicious Recipes. NEWLY ADDED
Making food from scratch is probably one of the best things you can do for yourself and your family because you know exactly what is going into those recipes.
 Click here to download these recipes! Then scroll down to Digital Downloads and download these newRecipes Booklets for you to try.  Be sure to go there weekly to get your new Recipe(s).
Have fun, be adventurous and happy eating!
Your Spiritual Life & Health Coach … believing in you!