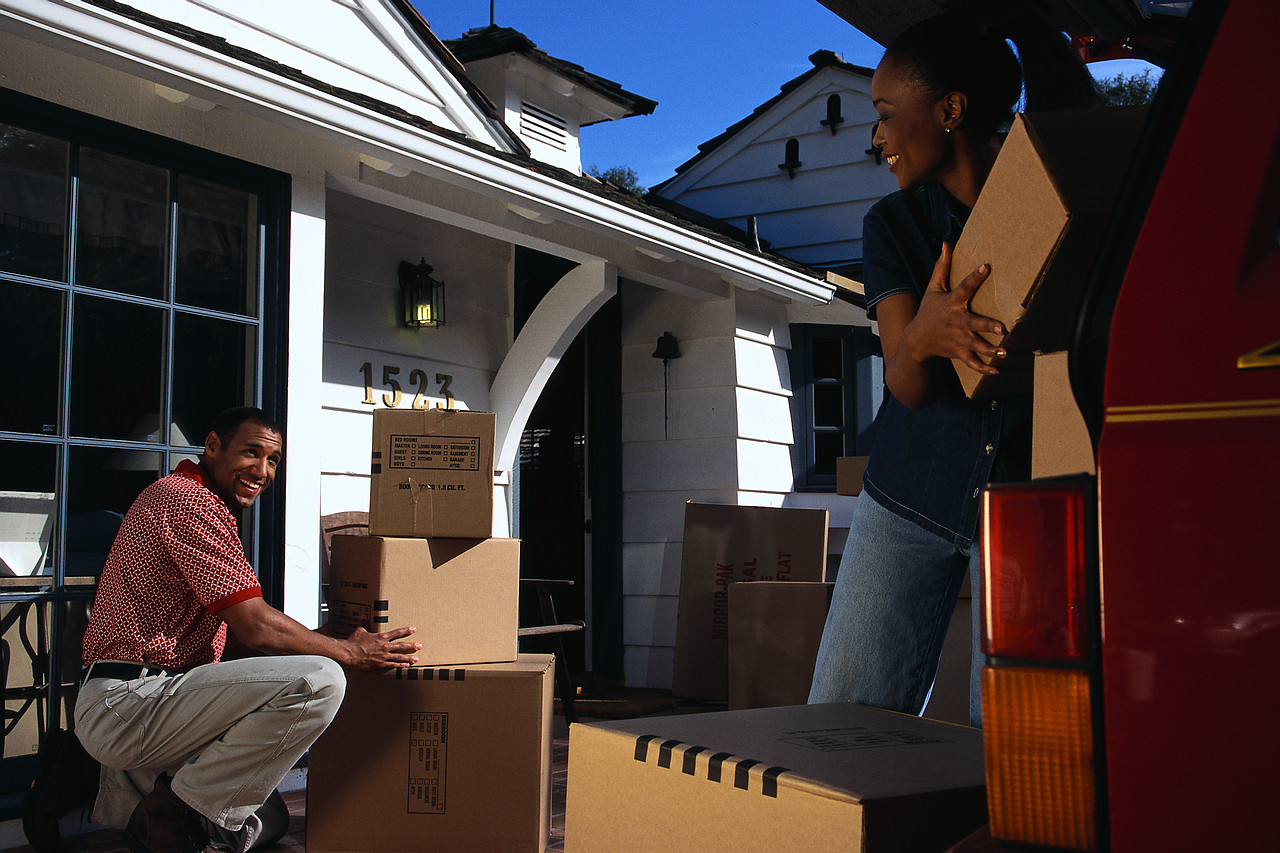 This is the time of year where Moving Companies are busy as can be.  I know I've been helping seniors make moves into Independent Living facilities.
Moving can be exciting.  But it can also be filled with stress.  How can you reduce the stress associated with moving?  BY PREPARING!
What are some of the ways you can be prepared?
First step would be to de-clutter.  Make sure if you are going to pack something it will be worth the move.  Don't pack items just to get them packed.  Take the time on this end to get rid of clutter.  Either donate those items to charities or just throw them in the trash.  If it's an item you have not used in a very long time and maybe even have forgotten you own it, then perhaps you need to be rid of it.  You will be happy at the other end as you begin to unpack and put things in their proper place.
Keep a master moving list and folder with all the information you might need for the success of this move.  Included in this package would be floor plan measurements of your new home; moving company estimates; utility company phone numbers and scheduled dates of installation.  Also, keep a list of the utility companies and their numbers for the home you currently reside.  Remember, you need to shut off those utilities either the day of the move or at least the day after.
Get down to the bare minimum with your food supply so you don't have to worry about transporting food and keeping it cold and fresh.  Many moving companies do not want to move "opened" food items such as cooking oils, vinegars, etc.  So if your move is far and you cannot move these physically yourself, you might want to consider giving these items to family or friends.
If you are doing the packing yourself, start by packing the items you use the least; items such as knickknacks, pictures, books, and off-season clothing.
Make sure to label everything by content and for which room it is destined upon arrival at your new home.  There is nothing more frustrating than not locating that remote control or cell phone charger or your electric toothbrush.
Be sure to schedule time to clean the house you are moving from.  If you have a new buyer for your current home, you want to be sure you pass the final walk through before closing.  If you are a renter, you want to be sure to receive your security deposit back.
Lastly, enjoy this adventure to your new home!  Not happy about this move?  Then do a paradigm shift in your thinking.  Look at it as an adventure with many wonderful surprises awaiting you.
Happy Moving!
Your Organizing Expert … Believing in You!