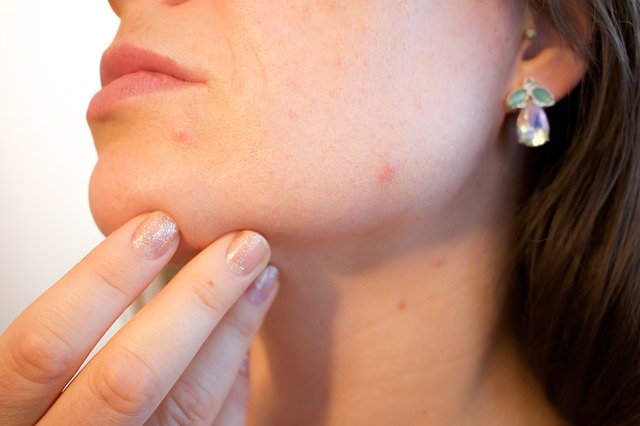 How would you like allergen-friendly recipes with key nutrients to help manage acne and eczema?  Know that skin issues mostly result from "gut issues."  If you have an unhealthy gut, it could manifest on your skin.  Heal your gut, heal your skin.
This Recipe Book features important nutrients like omega-3 fats, zinc, antioxidants, and polyphenols to boost skin health. It is a high fiber, low glycemic plan with no added sugars to help manage insulin levels and provides probiotics and prebiotics to support gut health. Eggs, nuts, soy, gluten, and dairy are eliminated in the Recipes as these foods are commonly linked to flare-ups. Sodium is limited to less than two grams per day.
Click the link here and get your Recipe Book.  Choose which Recipe you will start with and as always let me know how you liked it.  Skin Health Recipes
Happy cooking, eat healthy and revive the peace and joy in your life!
Your Spiritual Life and Health Coach … believing in you!