When we have organizational projects in our home, we can sometimes feel so overwhelmed by the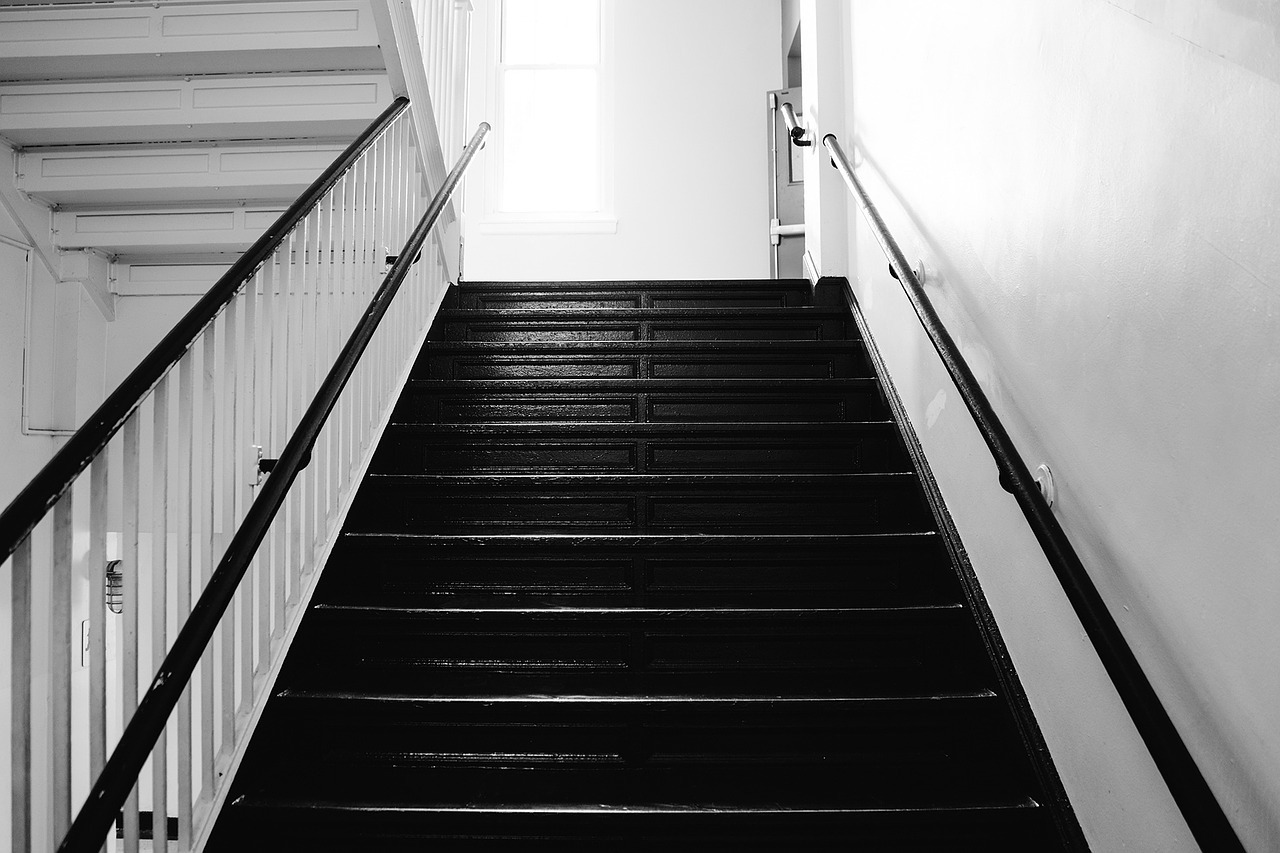 massiveness of it. We become paralyzed and we stop in our tracks to only allow the clutter to get bigger and bigger. But there are some steps that can be taken that will help to STOP the clutter from even starting. But you must be diligent and dedicated.
Here are some simple steps that if you apply them daily, you will help to stop the clutter from ever starting.
Step #1
Deal with today's clothes today. When you come home from work, hang up those work clothes. When the kids get home from school or sports activities and if they change, hang up those garments immediately. It should be a habit that clothes either go on hangers, folded in drawers or in the hamper. Never, I mean never on the floor, chair or dresser top.
Step #2
Teach your children to put their projects away immediately when done for the day. Even if they will be back to it tomorrow, still have them put the project away. How many times do they have the intention to get back to it the next day but something comes up. The projects sits where it was left and the mess continues to attract more of a mess.
Step #3
Put items in their appropriate room. So many times I go into the living room and see items that should be in the bedroom. Or I go in the family office and there are items that should be stored in the kitchen. Use each room for what is assigned to be. The room in your home that should always be completely de-cluttered and neat is your bedroom. This is what sets the tone for the day as you awaken and sets the tone for your sleep as you lay your head on the pillow each night. Clutter has no room in this room.
Step #4
Take 5 minutes weekly or bi-weekly to go through the pile of magazines. Don't let piles and piles be created of magazines. Designate a place for magazines. When that place begins to get full, then it's your signal to purge.
Step #5
Do laundry at least once a week. If you have a large family, you might want to do it more frequently. Have every family member bring their hampers to the laundry area and even teach them to sort. You could leave their hampers there and as the clothes get cleaned and folded, they can neatly get piled in the appropriate hamper. Then each family member can come and retrieve their hamper. BUT they must go back to their bedroom and immediately put the clothes away.
Step #6
Before the kids go to bed, have the whole family walk around the house to gather their items and the items they may have left behind and have not put away. Have everyone put those items away and tidy up each room. Then you will wake up to a neat a fresh house each morning.
Step #7
Don't be a dumper when you enter the door each day. We tend to gather the items from our car and enter the house (usually in the kitchen) and just dump somewhere. I'm not saying dumping is wrong. But not immediately tending to it is. Drop everything where it is easy for you. But before you start that meal or tend to your next task, clean up what you just dumped. Put everything away to their designated home. Then you won't be struggling to eat dinner when it's dinnertime or feeling overwhelmed at bedtime.
Step #8
Immediately put the dishes in the dishwasher. Rinse them and put them in the dishwasher right after you eat. When the dishwasher is full, then empty it in its entirety. This job takes maybe 5 minutes to empty and a few minutes to load after each meal.
Step #9
As the mail comes out of the mailbox, deal with it. The junk mail should immediately get put into your recycling. Don't let it even enter the house. Junk mail that you want to shred, consider having your shredder close by so you can immediately shred. Open the rest of the mail and sort in a system that works for you and your family.
Step #10
Do you have items that you want to donate? Immediately put them in the car. Then when you are driving by your favorite donation place, you have it already in the car. Easy stop. Goodwill is a great place to drop off donations because they have a drive up door and they even come out and get it.
So consider making these changes and see the transformation of your home from chaos to order! Need help getting started or getting the house initially in order, give me a call. I'd be honored to work with you to make your home that place of peace and rest.
Your Organizing Expert … Believing in You!