Who is your Coach? It is so important to know and trust the person who coaches or teaches you along life's journey.  Thank you for visiting my site and more importantly for desiring to learn a little more about me.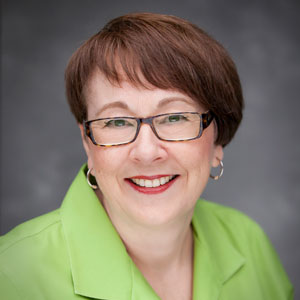 I feel blessed to be able to offer support, love, encouragement and answers to many of life's issues for woman.  My life has been hard with many traumas that needed healing.  Taking my experiences of victory and guiding others to obtain the same is my heart felt desire.
I love people!
I so enjoy people and especially love connecting with women and making a new friend.  As I said, it's a great blessing to also impart what I've learned in my journey of healing (both physically and emotionally) and watch others flourish and thrive.
If I could, I'd have you all to my house for a cup of tea or coffee and some homemade muffins.  I love to cook and especially love to bake … from scratch.  Only real whole foods for me too!  But since it's hard to have you in my home, I welcome having you in my heart as we connect through technology.
What are the things I love:
Sharing and caring for others.

Bringing healing, health and freedom to women who are bound.

Inviting women into my home and serving them.

Cooking meals that are wholesome and healthy.

Gardening to bring out God's beauty.

Reading … especially the Bible

Writing to encourage others.

Scrapbooking for myself, my family and friends. Nothing more precious than preserving our memories.

Quilting – this is my new venture
Since, we cannot be together in person, my heart is to help "revive" in your life what needs to be sparked to life.  My journey of healing from all abuses gives me a heart to understand what you are going through, to love and support you and give you the tools to bring healing to your heart and your soul.
Also, having had a health issue 40 years ago has taught me the importance of eating food the way God created it and I love teaching others to do the same.
Let's connect and let me help you on a journey of not just surviving … but thriving.  I would be blessed and honored to do so.  
Reach out to me by Clicking here ….Yes I Want to Talk to Regina!