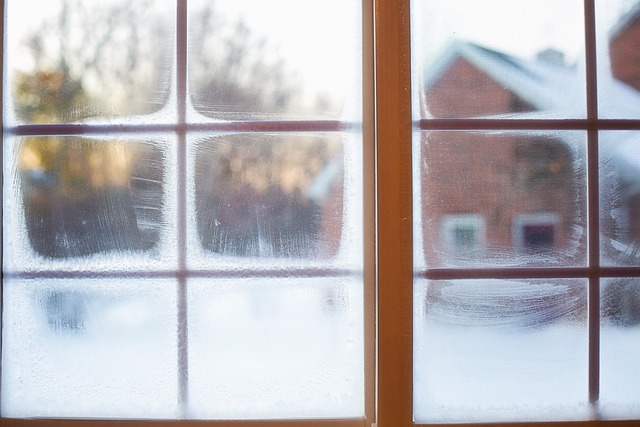 I'm sending along two more Winter Diffuser Blends.  The first one called Frosted Windows has a few of oils I think you will love.  We have a grounding oil (Cedarwood), an uplifting oil (Spearmint) and one that will help clear the head (Eucalyptus).  Of course, Douglas Fir is my most favorite in the evergreen family.  Douglas Fir can give you energy during stressful times.
Those of you who live in a warm climate give these a try to help bring a little "northern" winter into your homes.
This second blend Crisp Air uses some of the Essential Oils from above.  I love Wintergreen.  It's so refreshing and uplifting.  It's minty and sweet at the same time.  Wintergreen will refresh your environment.  It's my favorite in the mint family.
I hope you find these blends comforting during these winter months.
As before, to order these oils, go to Order Your Oils by Clicking here .  Remember if you become a Wholesale buyer you save 25% AND if you place a monthly order on a Loyalty Rewards Program (LRP) you begin to accumulate points and can then order free oils.  This is how I've ordered the more expensive oils like Frankincense.
Blessings and love and stay cozy.
Your Spiritual Life & Health Coach … believing in you!