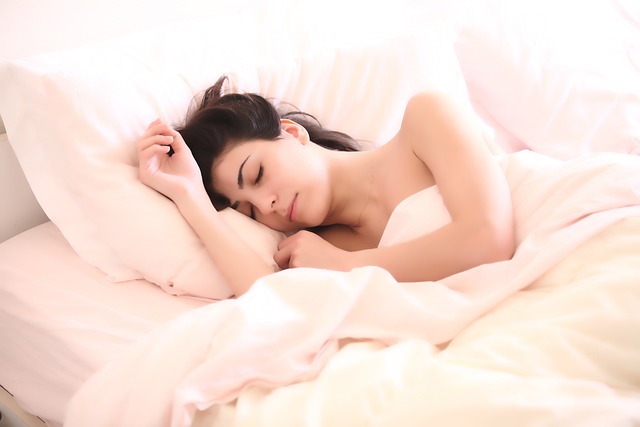 GREAT Essential Oils for this Diffuser Blend.  Cedarwood (as I've said before) is one of my top calming oils.  Cedarwood has a rich, warm, woodsy scent.  It is a very grounding aroma and great to diffuse at night to relax your body after a long workday.
Lavender is the mother of calming and relaxing oils.  It's been used for centuries by the Ancient Egyptians and Romans.  They used it for bathing, cooking and as a perfume.  When Lavender is taken internally it can help soothe and relax your mind. When used topically, Lavender can help reduce the appearance of skin imperfections. Add a few drops to bathwater and soak your stress away.  Put a few drops on the back of your next, your temples and your pillows and bedding and prepare yourself for a restful night's sleep.
Ylang Ylang is used extensively used in perfumes and aromatherapy.  It can create a calm, positive atmosphere.  Ylang Ylang can be also used in hair and skin products for its scent and nourishing and protective properties.  If you take it internally, it will provide antioxidant support.
Wild Orange literally smells like sliced oranges.  It's truly delicious.  Wild Orange is a very uplifting oil.  Being that it is high in limonene, Wild Orange makes it an ideal oil to help support a healthy immune system function when taken internally.  Put a drop in a glass of water and have a refreshing drink.
To order these oils, go to Winding Down Diffuser Blend .  Remember if you become a Wholesale buyer you save 25% on each oil AND if you place a monthly order on a Loyalty Rewards Program (LRP) you begin to accumulate points and can then order free oils.
Blessings and love and enjoy Winding Down!
Your Spiritual Life & Health Coach … believing in you!