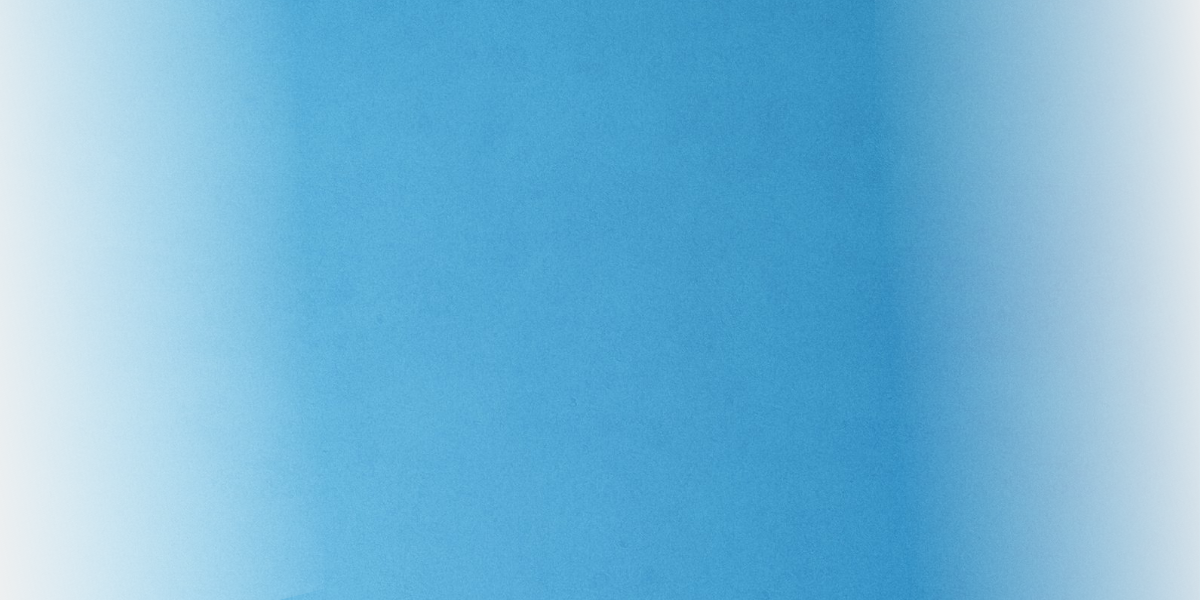 Main Banner

Guiding you to a life of peace, love, joy and health!
Are you overwhelmed with?
• Fear, worry, anxiety, stress
• Depression, negative confessions, self-condemnation
• Emotional Imbalances
• Dis-ease or ill-health
• Or a life that is simply being trodden over?
Let's bring you back to a life of peace. Let's revive your life to a place where joy overtakes your life! Let's release love in your life by getting free of emotional bondages! Let's restore your life to one of full health!
Revive Joy, Rejuvenate Destiny, Restore Health!
Guiding you to a life of peace, joy, love and health!
You my friend "were created to shine!"
Your destiny is written on your heart!
The world can be a difficult place to live.
Because we live in a broken world, many of us have been hurt by circumstances or people in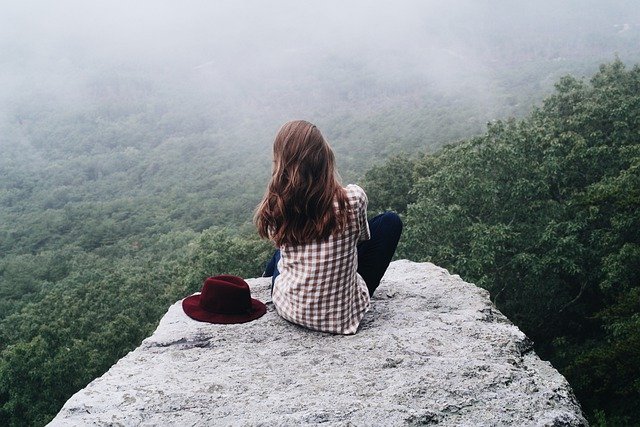 some way. With unresolved hurt, we carry around open wounds that never seem to heal. As we move along in life, we take those wounds and those problems with us, and they continue to rob us of joy and life and can bring on dis-ease and ill-health. But even though we may have been wounded, we don't need to remain there.
What Were You Created For?
You, my friend, were created to not just survive life but thrive and enjoy the fullness of life God has for you!  What can my Coaching help ignite in your life?
How about restoring peace in your life?
You will then perhaps make better decisions

You are motivated to enjoy your day

Your connections with others are blessed
What if we can revive joy in your life life?
You will feel alive each day

You will want to impart joy to others

You walk in a state of gratitude
Can you see yourself walking in the fullness of love?
You will then look at humanity in a different light

You will accept differences in others

You desire to help others want what you have
Let's bring you to a place of health and well-being!
You can have restorative sleep and feel fresh in the morning

You save money (no Doctor visits or prescription medication)

You feel that life is beautiful and worth living
You can have that life of "abundant" living with peace, joy, love and health.  But sometimes we don't know how to get there.  That's why working with a Spiritual Life & Health Coach can help you get to the root of what is preventing that peace, joy, love and health in your life. 
I can help you find healing and guide you to move forward to a life that has been promised to you before you were born.
Let's talk and see how we can work together to move you forward towards your life goals.  Click here for a Free 30-Minute Discovery Call.
Areas to be Coached in:
Life Transition/Divorce
Health and Wellness
Overcoming Fear
Being Free of Anxiety and Depression
Emotional Imbalances
Organizational Issues