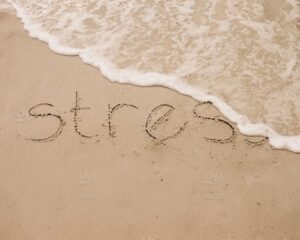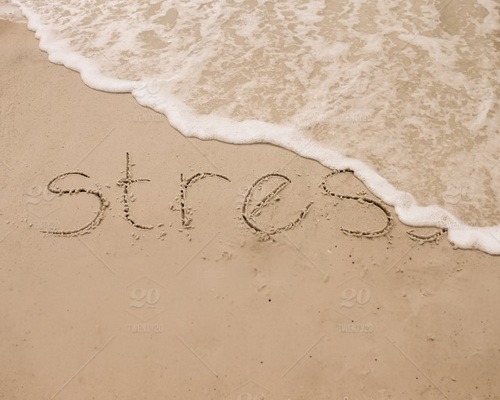 "Le microbe n'est rien, le terrain est tout."
"The microbe is nothing.  The terrain is everything."
These were the last words of Louis Pasteur (Father of the "Germ Theory" of disease)
Are you confident that your immune system is strong enough to ward off the daily pathogens that can attack us?
Are you living in concern of the microbes, bacteria and viruses that are out there?
Do you know that if your immune system is strong and healthy, it will fight off all those pathogens.
Don't let your Health Issues (stress, anxiety, insomnia, metabolic issues) create a life you are not enjoying living.
Have you reached your end? 
Perhaps now is the time for you to take a serious look at your health so you can have the confidence that your immune system is strong and can fight off any virus, bacteria or illness.
Understand that our Creator designed our bodies to be something of a miracle in that it was designed to heal itself.  But in order to heal itself, our bodies need substances that will nurture, feed and heal it.
When your health is not up to par, it affects so many aspects of your life.
Hard to do your job daily.
Hard to manage your family and their activities.
Hard to manage your home and maintain its function
Hard to maintain the clutter in your home.
Hard to just live day by day.
Hard to keep fighting off illnesses that so easily come upon you.
Modern science is showing us that our health begins in our gut.  With a healthy gut, you can maintain a healthy life.
Eating whole/real foods will help feed your gut!
But changing your habits and creating a new lifestyle can be hard and sometimes you need support, guidance and encouragement.
That's why working with a Health, Wellness and Organizational Coach can help "propel" you into creating that place of abundant health and peace in your life and in your home.
Let me help you create a life where you are revived, rejuvenated and restore! Then when a virus panic happens again, you can feel confident that your immune system is strong and these virus, bacteria's or illnesses with either "bounce" off your body or your body will be strong enough to fight it if it comes upon you.   Yes I want to learn more  or  Yes I'm ready to get started or have a FREE phone consult.
Recently on the Blog…