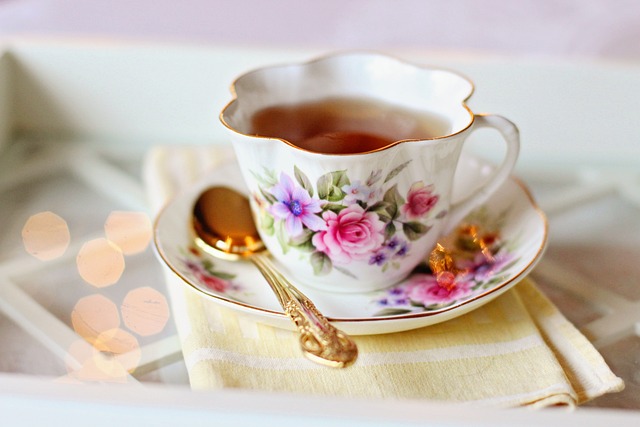 I am grateful you clicked on "talk with Regina" and I would love to connect with you to help you begin your journey of healing.  I know it can feel like a scary process but I promise you I will help you take that fear away.  My heart is to guide women to a place of peace, love, joy and health.  A place that every woman desires to reside.  That means you.
For questions about how you can begin that journey of healing or if you want to just chat about my services, you can reach me at: (860) 874-8515.  Let's have a cup of tea together.  
If you prefer to email me, fill out the information below.
I promise to get back to you within 24-48hrs!
Looking forward to hearing from you!  Know that the first step to any change in your life is deciding you want change.  The second is reaching out …