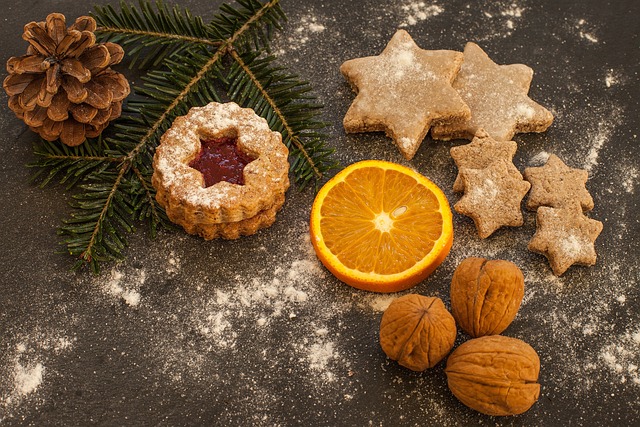 I love this Winter Diffuser Blend.  It will bring the aroma into your home like you are baking something delicious.  Cinnamon Bark will fill your room with a warm scent.  It can also purify the air.  Tangerine has a sweet and tangy aroma.  Clove Bud will give you a lingering, warm aroma and lastly Bergamot gives you a feeling of calmness.  Enjoy this Diffuser Blend!
As always, to order these oils, go to Order your needed oils by clicking here! Remember if you become a Wholesale buyer you save 25% on each oil AND if you place a monthly order on a Loyalty Rewards Program (LRP) you begin to accumulate points and can then order free oils.  This is how I've ordered the more expensive oils like Frankincense.
Blessings and love and stay cozy.
Your Spiritual Life & Health Coach … believing in you!