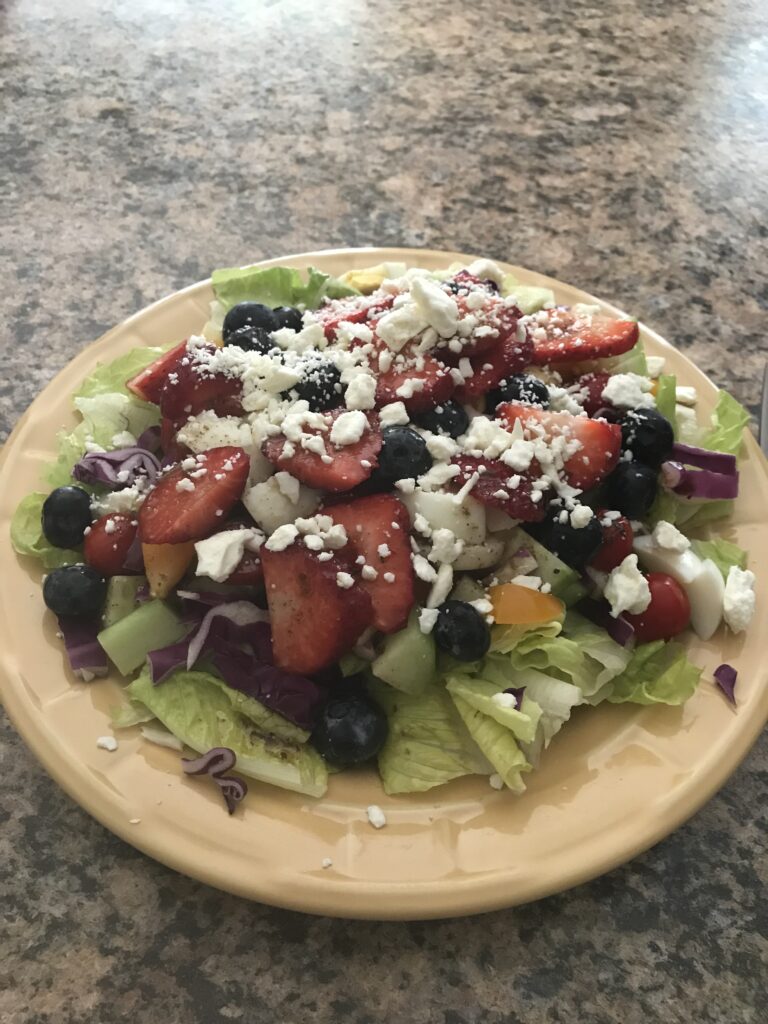 As I wrap up my Healthy Recipe Program, I am excited to send you this last series of recipes.
Healthy Salad Recipes!
I think you are going to love these Salad Recipe options and will enjoy them as you move into the Spring and Summer season.  There are so many fun and delicious Salad recipes and I'll be waiting to hear which ones you loved.
Here is the link to download and get started.  Link for Healthy Salad Recipes
Have fun, enjoy and always … "eat healthy!"
Your Spiritual Life and Health Coach … believing in you!