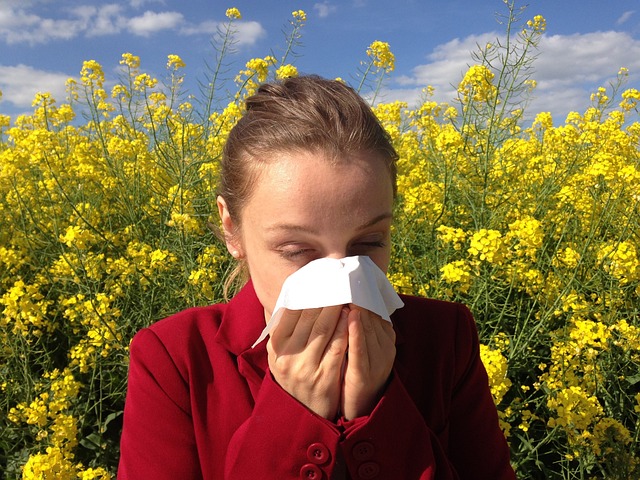 Happy Spring!
I hope you are all beginning to enjoy the beautiful weather.  Here in Connecticut the weather is spectacular.  I'm ready to get outside to my gardens and begin getting them ready for the season.
With Spring upon us, many deal with allergies.  Do you know if you strengthen your immune system and get your gut in order, your allergies will probably go away?  Something to consider.
Well, I've posted a new Recipe in my Getting You Started with Healthful Recipes.  It's called Herbs Supporting Immune System.  Find your healthful recipes here!  Then scroll down to Digital Downloads.  You will find these Recipes in Part 3.  If you haven't downloaded the other Recipes, check out Part 1 and 2.
I hope you enjoy and love when you share which ones you enjoyed.  Happy Spring and Happy Cooking!
Your Spiritual Life & Health Coach … believing in you!