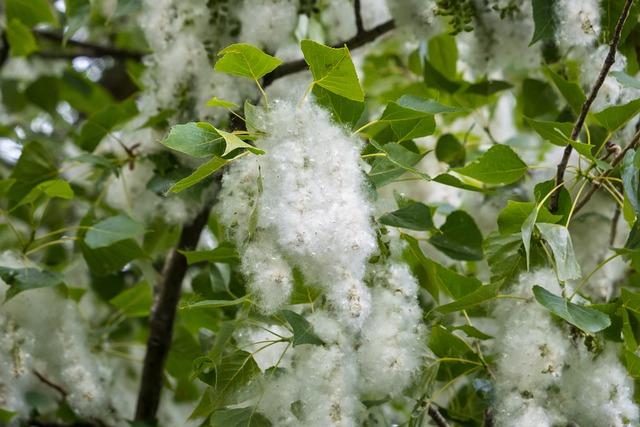 I know people are still suffering with allergies and we still have a way to go before Allergy Season is over.  This Blog is to share this great information from Dr. Livingood regarding 6 ideas to get allergy relief.
You know I avoid medications as much as possible and always choose natural ways before I decide to take a drug.  If I had to deal with allergies, I definitely would be following some of these natural ways.
Dr. Livingood gives you 6 ideas to bring you relief.  You can find that video here Dr. Livingood's Video
Remember, though, my recommendation is to always get to the root of your allergies and the first step would be to heal your gut and build up your Immune System.
Take a listen to Dr. Livingood's video.  It's not long but chock full of rich information.
Be well, be healthy and enjoy the Spring!
Your Spiritual Life & Health Coach … believing in you!