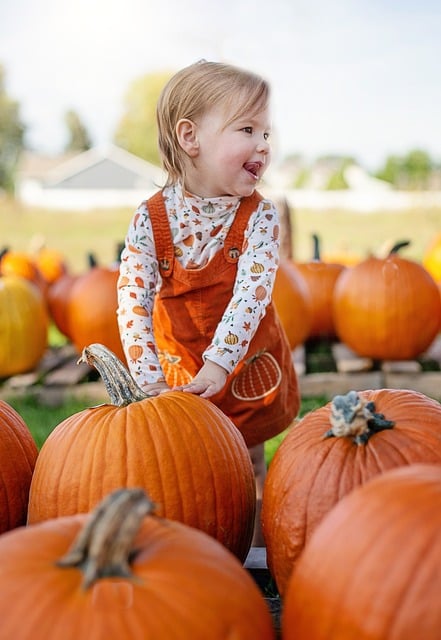 It's so hard to believe that Thanksgiving, Christmas and Hannukah are right around the corner.   It will be here before we know it.  I LOVE the Holidays.  I love the cooking, family and friends time, and of course the gift giving.
What Holidays Should Be!
Holidays are supposed to be joyful times with family gathering together after not having seen each other for a long period of time.  Time to share fabulous food and gifts to show our love and appreciate for each other.  But sadly, this is not always the case.  These family gatherings can be stressful as old wounds, unresolved anger and even current abuse can be present.  Sometimes all of those issues are present at once.
Is this you?  Are you not looking forward to the fast-approaching Holidays?  Well, there is a way to change that.  You don't need to live in the stress of what "might happen" during the Holiday season nor live in unhappy times as you celebrate together.  There is a way to get beyond these difficult times with grace, dignity and peace.
Are You Looking Forward to the Holiday Season?
If you not looking forward to the Holiday season that is approaching, then let's work together to bring healing to your "raw" emotions.  I will help you gather tools to get you through this season and show you how to live in that peace to enjoy these beautiful times with family and friends.
I have the room to take on only three more Coaching Clients between now and the end of the year.  So, if you would like to make changes in your life for this season approaching, click this link to chat with me about what your needs/goals are and how I can help you get there.  https://reginasanchez.com/talkwithregina/
I would be honored to work with you to help you make this a joyous Holiday Season!  Let's chat.
Blessings and love,
Your Spiritual Life and Health Coach … believing in you!