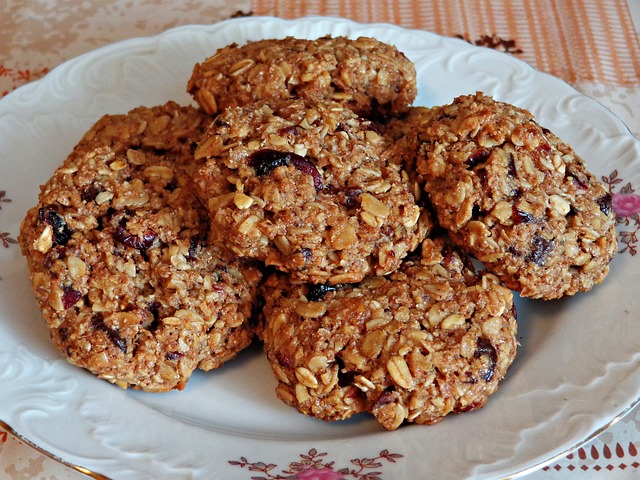 Yum who does not love the smell of Oatmeal Cookies … let alone eating them.  They actually are my favorite homemade cookie.
Cedarwood is one of my top calming oils.  Initially when I started using Essential Oils, I did not like the "woodsy" oils but over time I've grown to love them.  I believe it's because my body is craving what those oils can do for my body … like relax it.
Cedarwood has a rich, warm, woodsy scent.  It is a very grounding aroma and great to diffuse at night to relax your body after a long workday.  Cassia is a type of cinnamon and has a strong and spicy aroma.  Cassia goes back to Biblical times and was used for many functions like a healthy immune response, supporting your digestive, metabolic and cardiovascular systems and of course it's wonderful aroma.  Wild Orange is a very delicious oil.  It literally smells like sliced oranges.  Wild Orange is very uplifting, energizing oil.
To order these oils, go to Order your oils here! .  Remember if you become a Wholesale buyer you save 25% on each oil AND if you place a monthly order on a Loyalty Rewards Program (LRP) you begin to accumulate points and can then order free oils.
Blessings and love and enjoy your Oatmeal Cookie Diffuser Blend!
Your Spiritual Life & Health Coach … believing in you!