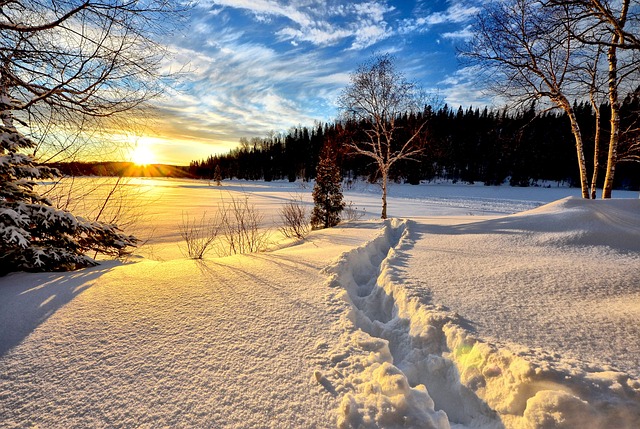 Today I'm sharing with you my last two Winter Diffuser Blends, but this by all means does not mean it's the end.  There are so many blends that can be created, and I will continue to bring them to you.  But I hope these past blends will give you a start to bringing a beautiful aroma into your home.
Our first Essential Oil listed here is Deep Blue.  This oil is great for tired and sore muscles and if you mix with a carrier oil it's great for a cooling and comforting massage.  With Wintergreen, Peppermint, Ylang, Ylang (and a few others), diffusing Deep Blue will give you a refreshing and 'minty' aroma.
Balance offers a tranquil aroma to your mind and body and can help support your emotions by giving you balance.  Lastly, AromaTouch is known for its relaxing and comforting aromas.  It's also a great Oil for a relaxing massage.
Next, we have a Diffuser Blend to give you the sense of getting cozy in a cabin.  You know in that get away place we all wish we could venture to.  Well, this blend will bring that atmosphere into your home.
Citrus Bliss is a wonderful oil to help create an uplifting and inspiring atmosphere.  It can freshen up your laundry as well.  Cedarwood (my favorite woody oil) has a grounding aroma.  It helps you relax and is an oil I diffuse many nights as I venture to bed.  Siberian Fir is another woody scent that is known for its calming and relaxing aroma.  It is also very soothing to you the skin and mixed with a carrier oil can give you a very comforting massage.
Although these are the last of my Winter Diffuser Blends, these will not be the last of other blends and uses of Essential Oils I will send along to you.  I have some great uses for Lavender Essential Oil that I will be putting together next.
If either of these Diffuser Blends interest you and you need to order all or a few of the oils, go to Get Your Oils by Clicking Here! .  Remember if you become a Wholesale buyer you save 25% on each oil AND if you place a monthly order on a Loyalty Rewards Program (LRP) you begin to accumulate points and can then order free oils.
Blessings and love and enjoy the last of these Winter Diffuser Blends!  If you missed some or would like to go back to getting the recipes again, you can check out my other Blog posts.  They are all listed there.
Your Spiritual Life & Health Coach … believing in you!