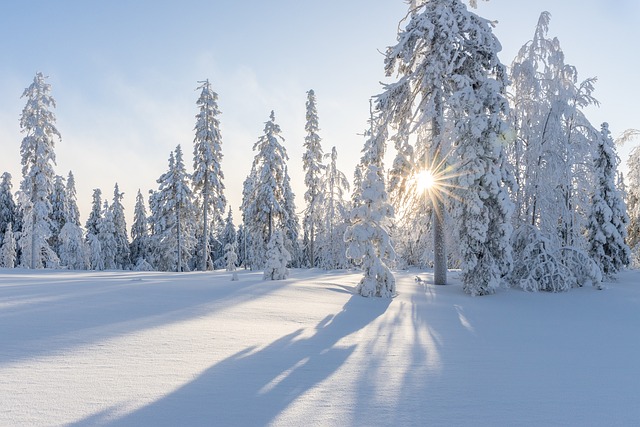 Check out these two new Diffuser Blends.  One is a great pick me up for the morning and the second one is to help you wind down for the night.  They are also great Essential Oils for Immune Support.
What's so great about Siberian Fir Essential Oil?  Well of course the aroma for one.  It has a piney, fresh and sweet aroma.  This oil is full of "esters" which means it is gentle on the skin.  Siberian Fir is not only great to diffuse but also great to put in body care products like hand lotions.
Lime is a very refreshing oil, and its lovely aroma infuses the body with energy.  It can be helpful to ease emotional and physical pressure.
Lemon is considered a "zesty" oil.  It's aroma smells like a bowl of fresh lemons.  Just like Lime Essential Oil, Lemon is very uplifting.  Lemon Essential Oil is also a great oil to use in homemade cleaning products. Lemon and Lime are ingestible and can be used in cooking, baking and your beverages.
Bergamot Essential Oil is the most delicate of citrus plants.  It is known as a calming oil as it helps you to refocus on positive thoughts.  It can also ease the tension in your muscles and joints.  This is a great blend!
In this Starry Night Diffuser Blend, it will give you the richness of preparing you for a good night sleep.  Lavender is the mother of calming oils in my eyes.  It has been used for bathing, as a perfume and even in cooking.  Lavender will help you soothe and relax your mind.  I truly attest to that.  Frankincense is the King of all Essential Oils going back to Biblical times.  It will help promote healthy cellular function when taking internally.  It's warm, spicy and herbal aroma will create an uplifting environment as it helps to calm your body.    Copaiba Essential Oil is similar to Black Pepper.  It has a soothing aroma and if you take it internally it can help support a healthy cardiovascular, immune, digestive and nervous systems.  Copaiba can also help soothe anxious feelings and many more benefits.
Give this Diffuse Blend a try to move you into a night of restorative sleep.
To order these oils, go to this link to place your order. .  Remember if you become a Wholesale buyer you save 25% on each oil AND if you place a monthly order on a Loyalty Rewards Program (LRP) you begin to accumulate points and can then order free oils.
Blessings and love and enjoy these Diffuser Blends!
Your Spiritual Life & Health Coach … believing in you!